Sanctus Care is Sanctus' arm that provides medical, nursing and assisted living support to senior citizens and patients those with stroke, neuro-degenerative conditions such as Parkinson's and complications of chronic conditions such as diabetes foot and chronic kidney disease. 
Through Sanctus' other divisions, rent4health.com and buy4health.com, we currently support over 7000 people annually, for their needs of medical equipment and disposables.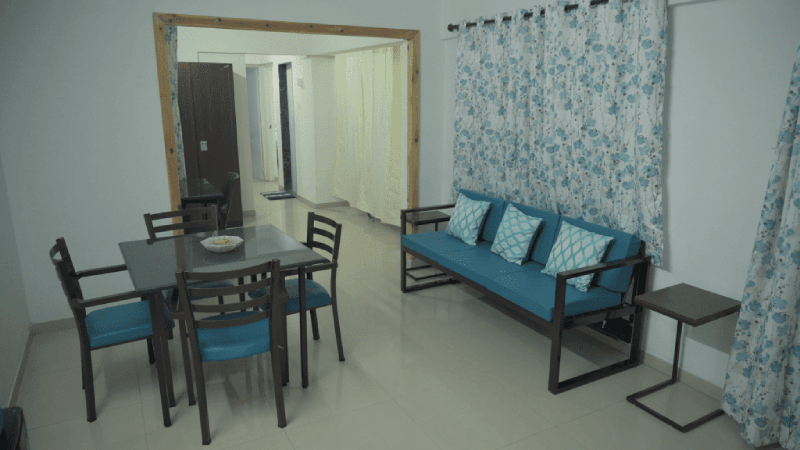 Sanctus Care now has a record of accomplishment of supporting over 200 long-term care patients since 2015. Building on Sanctus' deep experience of providing care, Sanctus Care has set up a new centre, Shriniwas, located conveniently near D'Mart, Baner, Pune.
Shriniwas centre has high quality living accommodation with an in house gym, physiotherapy centre, nursing station, CCTV facility, Tata Sky TV and Wi-Fi access. Our full time catering team provides both vegetarian and non-vegetarian meals that are cooked separately. Laundry and pharmacy services are also in house.
Our motto is Compassionate Care, Always and that is what we have put into action at this centre through our professional team.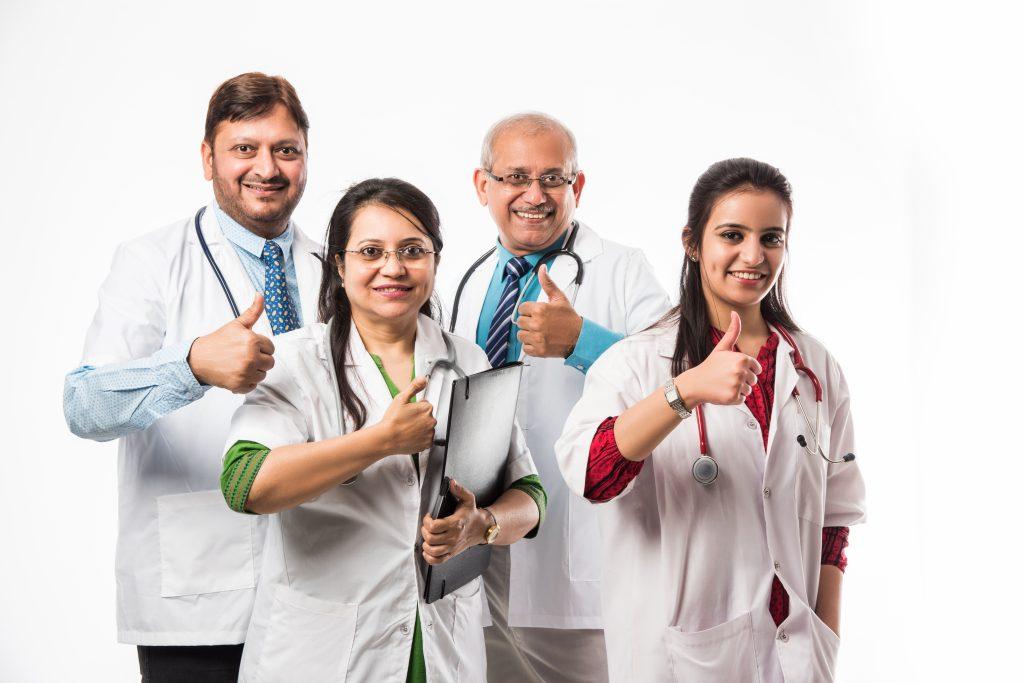 At this centre, our full time team of doctor, nurses, physiotherapists and attendants, have helped discharge so many of those who came to us for post stroke, post knee and post hip replacement care, post CABG care, COPD, ILD management and post COVID ILD rehabilitation among others.
We have also added life to the time of some of our patients, who came to us at a late stage and supported them until their end of life.
We stand out because of our unique combination of values, our attitude and the stable team with a supportive management. We are glad that we are able to practice healthcare delivery, ethically without any conflict of interest.
We follow all modern protocols and yet compassionate model of care. We know what we can and what we cannot do well. Our single focus is always patients' interest, whether their recovery or their comfort, if recovery is not medically possible.
We are happy to work with your favourite doctor, specialist or your preferred hospital to act as a care support team.
Our staff physiotherapists work closely with your specialists as well as the patient, to ensure that the required modern rehabilitation and physiotherapy protocols are followed to ensure recovery. Our physiotherapy team has played a key part in the recovery and discharge of so many of our patients.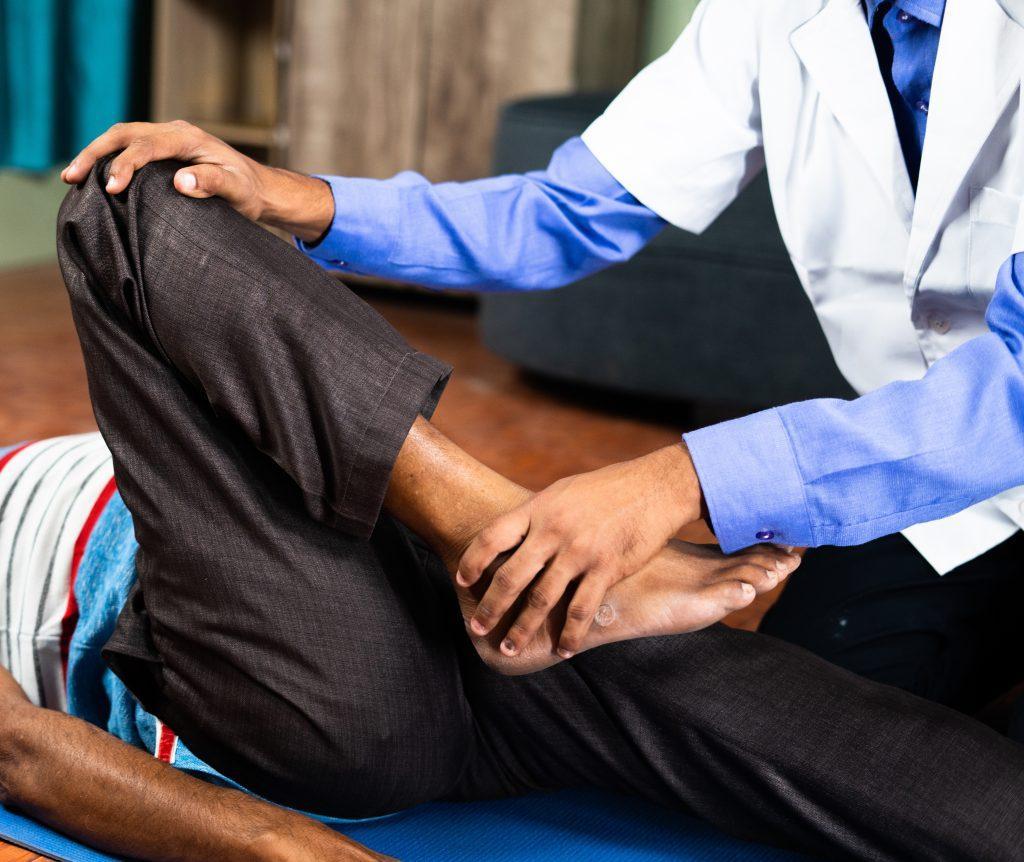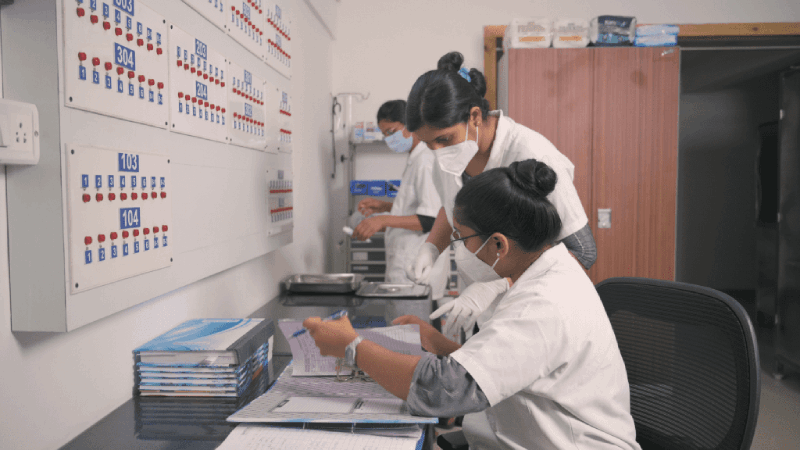 Our team of nurses has experience of working in long-term care facilities besides ICUs of hospitals. Our focus is patient care and often more than supporting the medical team, we work with the family members to ensure that the patients and resident do not ever feel that they are alone.