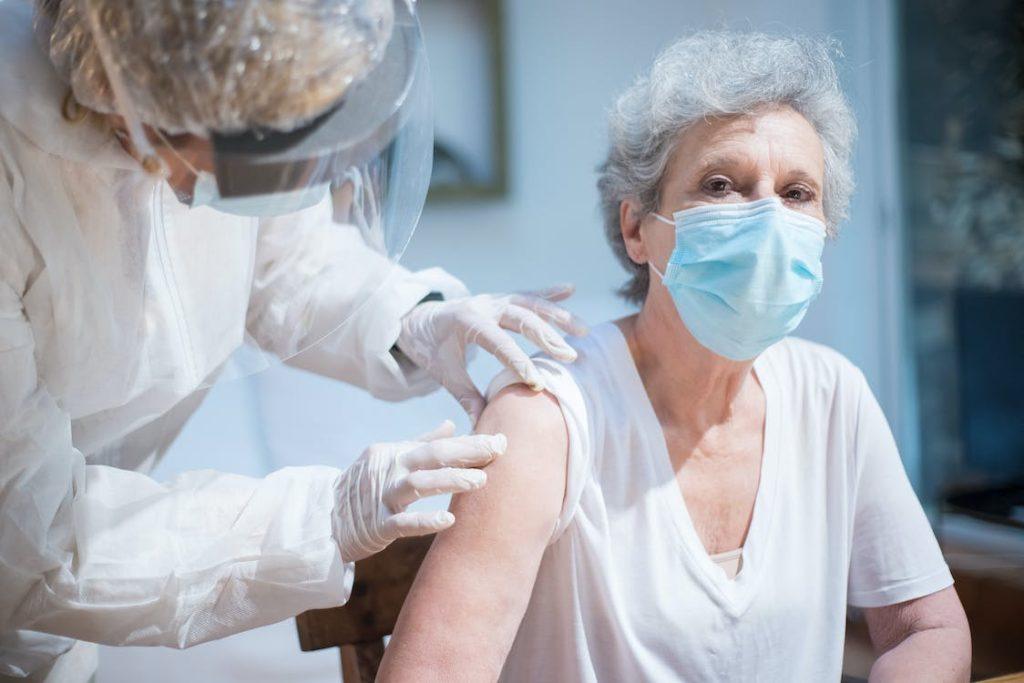 In delivering health care, an effective teamwork can immediately and positively affect patient safety and outcome. The need for effective teams is increasing due to increasing complexity of specialized care. The evolution in health care and a global demand for quality patient care necessitate a parallel health care professional development with a great focus on patient centred teamwork approach. This can only be achieved by placing the patient in the centre of care and having the cross functional teams of doctor, physiotherapist, nurses, attendants, and nursing administrators stationed on ground round the clock.
Our deeply experienced team with a cumulative experience of 50 plus years of senior care believes in adding life to years. With an experience of working in Intensive care units, substantial hospitals, the team follows all modern protocols of long-term care. All the care procedures and advice are documented.

Medication management, diet management and motivatingly supportive environment is provided to the residents and patients. The team at Sanctus Healthcare is happy to work as a support system to the patient's favourite doctor and provide long term care with the touch of empathy.