Today, many organizations claim to offer assisted living facilities to all kinds of patients -those needing basic physical support in activities of daily living, those with dementia or those who are bed ridden at various price points.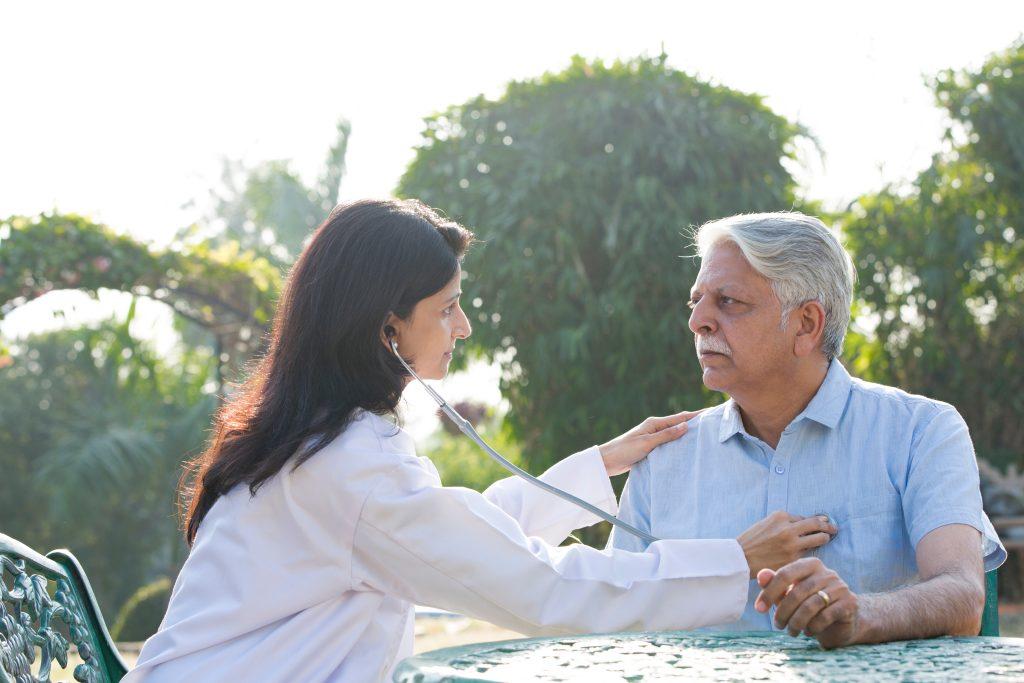 In such a situation, how should you choose the assisted care centre facility? We are sharing some pointers with you to help you in this process.
To find anything, you would go online to search. You could search for assisted living centres using keywords such as assisted living centres, care for bed ridden patients, long term care centres, skilled nursing facilities etc on Google and you are most likely to see advertisements on top with some other names on the first page below the advertisements and this is, unfortunately, where your difficulty starts. How do you determine which centre actually gives the compassionate care that your loved one needs at the price that you can afford?
While Google will show you many names, the sequence in which you will see the various names of providers on Google are NOT the ranking of the centres as per the actual quality of care they deliver, so do not get confused. A centre, whose name shows right on top on Google, does not necessarily mean that it is the best in terms of care delivery.
The ranking you see on Google is as per an opaque proprietary algorithm owned by Google that takes into consideration, the ad spend of the centre, the number of times people have searched for it in the past and other such criteria that have little or no bearing on the level and quality of care.
You might think that user feedback and stars given by Google or any other portal like JustDial might give you a good sense of the quality of care. You might think that a higher the number of stars, a higher number of feedbacks given may somehow show that the quality of care delivered is better but unfortunately, this is NOT true. There are commercial organizations that provide good feedback and ratings to companies for a small cost per feedback and this is a very rampant problem. As an example, you will see two-year-old organizations with hundreds of reviews. However, when you think logically, a facility with just 30 beds cannot have looked after 100s of long-term care patients in just two years. So then how should you choose?
Do reflect on the nature of service that you are seeking. Is it a one-time purchase where you can choose the lowest cost provider or your favourite brand? On the other hand, are you searching for a centre that is clean, modern and has a team that supports your loved one compassionately, all through the time? Will therefore, just an online search, reading and counting of reviews etc be truly enough? Alternatively, will you need to do more, physically, in the more traditional off-line way?
If you think that the more traditional approach is required, then do read on this series of blog posts where we will share points for you to consider before you decide whom to entrust your loved one to for long-term care.